Principle Investigator
SANAA ALHARAHSHEH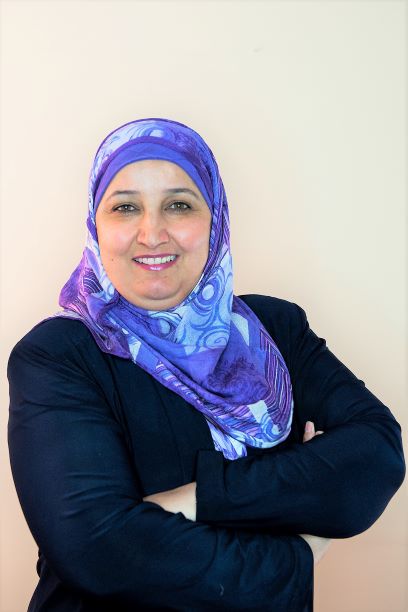 Biography
Dr. Sanaa Alharahsheh currently serves as a Research Manager at the World Innovation Summit for Health (WISH), a member of the Qatar Foundation. She has over 20 years of experience in teaching, research, and policy analysis . She previously worked as a Senior Researcher at Doha International Family Institute (DIFI) and taught for several years at Wayne State University, USA.
Dr. Sanaa earned her Ph.D. from Wayne State University in 2011 and has since conducted extensive research on various topics such as the well-being of Arab families, mixed marriages, autism, mental health, nursing, and digital technology and child well-being. She is currently leading or participating in several research and policy projects in the healthcare and policy fields. Her research interests focus on areas of research methods and statistics, mental health, autism, digital technology and family well-being, aging, social determinants of health, and Cross-Cultural Studies.
In addition to her role as a Research Manager, Dr. Sanaa is also an ad hoc reviewer for numerous scientific journals and regularly presents her research at national, regional, and international conferences. She is also a member of several IRB and research ethics committees, demonstrating her commitment to maintaining the highest ethical standards in her work. She has published several papers, policy briefings, reports, and chapters in international peer-reviewed papers/books. Her contributions to the academic community have been significant.