National Technology Officer, Support and Customer Success Account Managers Lead for Middle East
MAJD ABBAR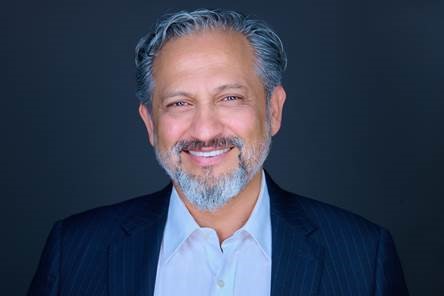 Biography
Majd is a technology advocate and trusted advisor, empowering customers to realize the opportunities enabled by the Microsoft Cloud and solutions and modelling Microsoft's technology vision and culture of growth and learning.
Assumed various roles at Microsoft Head Quarters in Redmond, WA establishing the Arabic Windows group, the Emerging Markets Windows initiative and the Microsoft Windows Global Language plan. In 2012, Majd joined the Qatar Computing Research Institute in Doha for 8 years, significantly increasing and enriching the digital Arabic content on the web and establishing the IP commercialization foundation leading to the spin-off of multiple startups and 100+ technology licenses. In late 2019, Majd rejoined Microsoft in Qatar as the National Technology Officer for the Middle East Cluster spanning across 8 countries enabling the successful launch of the Microsoft Cloud Region datacenters.
Majd Obtained his Bachelors of Science in Electrical Engineering from South Dakota State University and later completed his Masters of Business Administration (MBA) in Management Information Systems (MIS) from Simon Fraser University in Vancouver, British Columbia in Canada. He later completed the Advanced Project Management certificate in 2016 from Stanford University in California.