Director of the National Cyber Excellence Department at the Qatar National Agency for Cyber Security
DALAL AL AQEEDI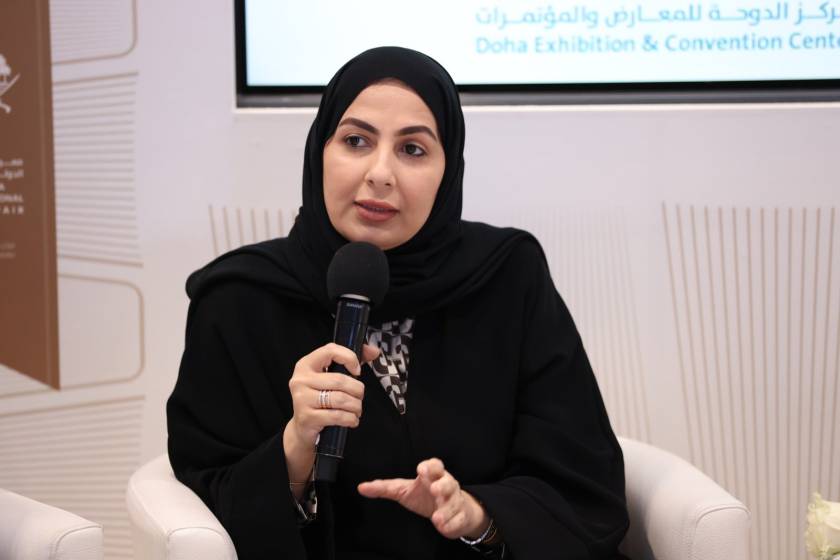 Biography
Dalal is the Director of the National Cyber Excellence Department at the Qatar National Agency for Cyber Security.
The nature of her work in cyber excellence department, which is represented in certain specializations, is educating and training employees and workers in state institutions and enhancing their capabilities in the field of cyber security at the national level, whether from specialists or non-specialists' cybersecurity professionals and non-specialists, and enabling them to face the challenges of cyber security. The department is also concerned with scientific research, innovation and development in the field of cybersecurity and its importance at the national level and the importance of unifying national cyber research efforts in the country.
Dalal is also interested in:
- Raising community awareness for all groups of society in the field of cybersecurity. She is Interested in awareness campaigns that must target each group and be appropriate in terms of content, messages, and means to reach each target group.
- Creating content and media and awareness campaigns due to their scarcity in the Arab world, in general, and specifically in Gulf.
Dalal is always excited to participate in projects that target awareness campaigns and in content designed for awareness campaigns and promoting culture in the field of cybersecurity for society in Arab countries that lack content designed in Arabic.