PhD Researcher
ALAA ZIYUD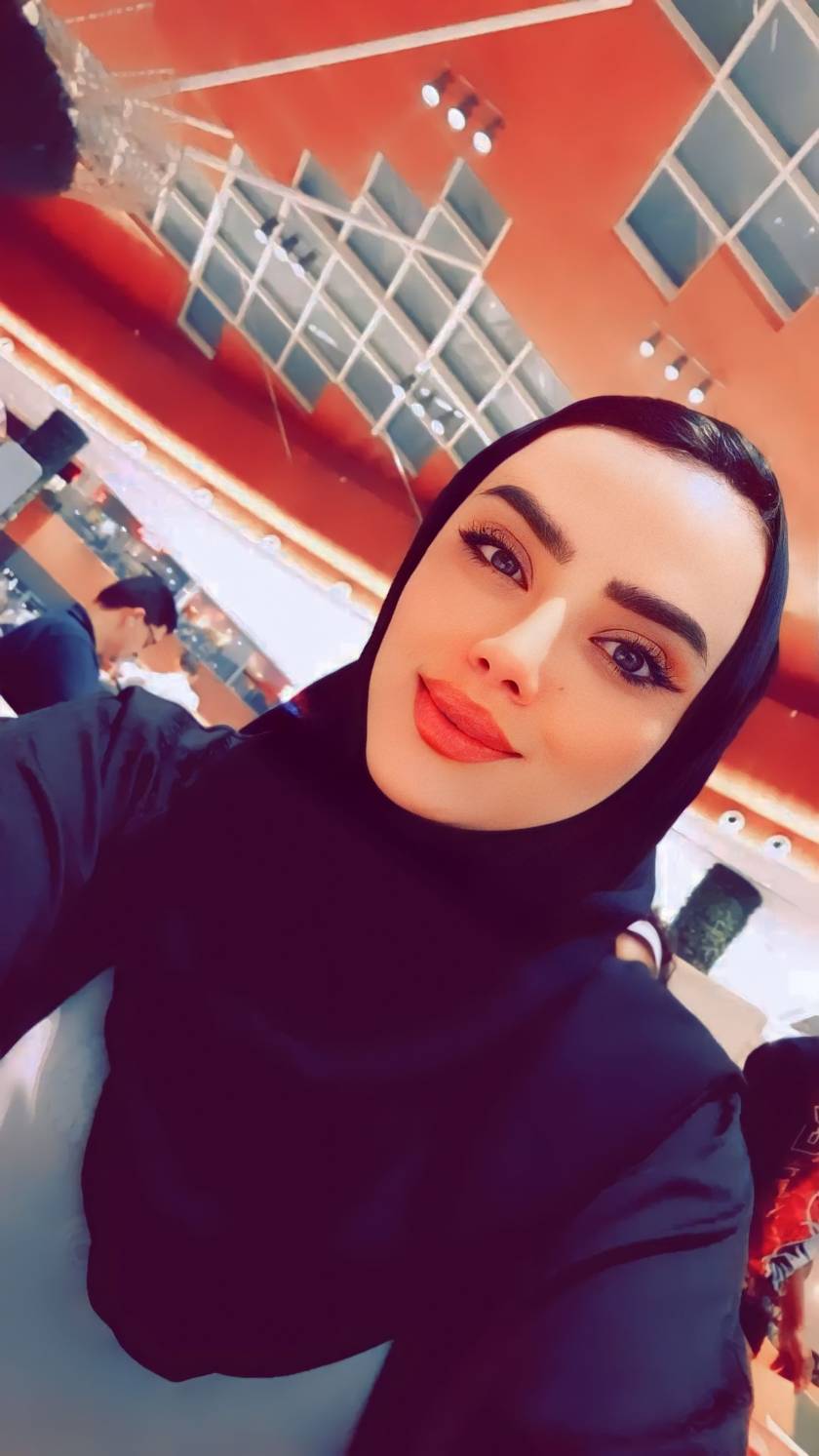 Biography
Alaa is Ph.D. Student at Hamad Bin Khalifa University, specializing in Human-Computer Interaction (HCI), under the supervision of Dr. Dena Althani and Dr. Marwa Qaraqe.
With 10 years of experience in social media content design and social contagion gained from working with companies in Jordan and Dubai, she has developed a deep understanding of the dynamics of social contagion among users.
Currently, she is actively involved in the Dogial Citizenship Cluster in GESI by Design Project, where her role revolves around co-designing digital nudges that promote social inclusion and gender equality.